Welcome
[
]
Greetings hero, and welcome to Might and Magic Wiki!
Thank you for your edit to the Spinward Rim page, and we hope you contribute more.
Useful Links
[
]
In order to help you, we'll provide you with these links you might want to find useful:
Special:RecentChanges - an look at the recent edits on the articles.
Help:Contents - if you are new to Wikia, don't be shy - this is the page to help you!
Forum:Index - if you would like to ask a question, or have an idea you want to discuss about, then you may do it here.
Conclusion
[
]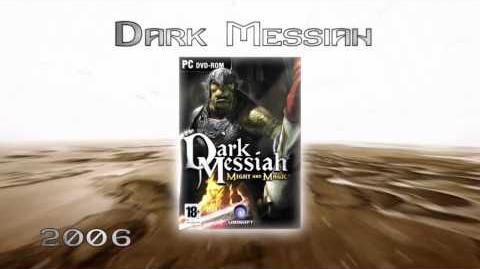 If you need some additional help, say it on my talk page.
I'm looking forward to see you editing. To battle, hero! Huzzah!